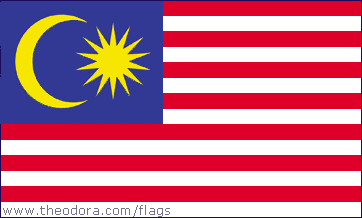 Today is the 48th National Day of Malaysia.

Merdeka! Merdeka! Merdeka!

I DJed an online radio for the online Malaysian community at www.hibiscusrealm.net last night from 11:30pm-1:30am. It was heaps of fun playing all Malaysian songs, mostly Chinese songs, some malay songs and Negaraku the national anthem at 12:00am. :)

Apart from that, I didn't participate any other celebration here in Perth. (Not that I know there's any.)

Wish Malaysia a good prosperous year ahead!

This is how Malaysian netizens celebrate Hari Kebangsaan, from www.jeffooi.com.